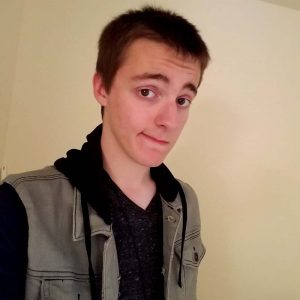 Jacob Stephen Sundt is a member of the neo-Nazi, neo-fascist, white-supremacist group "Patriot Front." He operates under the name "Clarke WA" and lives in Olympia, WA.
Sundt is responsible for planning the vandalism of the "Respect & Love Olympia" LGBTQ mural under the direct guidance of both his Network Director "John WA" and the leader of Patriot Front, Thomas Rousseau.
Jake Sundt is also the son of a judge for the Washington State Office of Administrative Hearings.