Nicholas Wolfgang Kaufman, aka "Mark PA" in the leaked Patriot Front Rocket chat logs, is by all accounts a newer member of the group, having gained access to the fascist group's chat in November 2021. From what we know about Nicholas he was a former Division 3 football player at Kings College in Maryland, having played the linebacker position and recorded a measly season high of 2 tackles.
Kaufman works as a surgical assistant for the Lehigh Valley Health Network at their Muhlenberg Location. Kaufman has put up Patriot Front stickers in the area around LHVN's offices in Allentown, PA, including the Citgo on West Street and the Butz Corporate Center on Hamilton Street.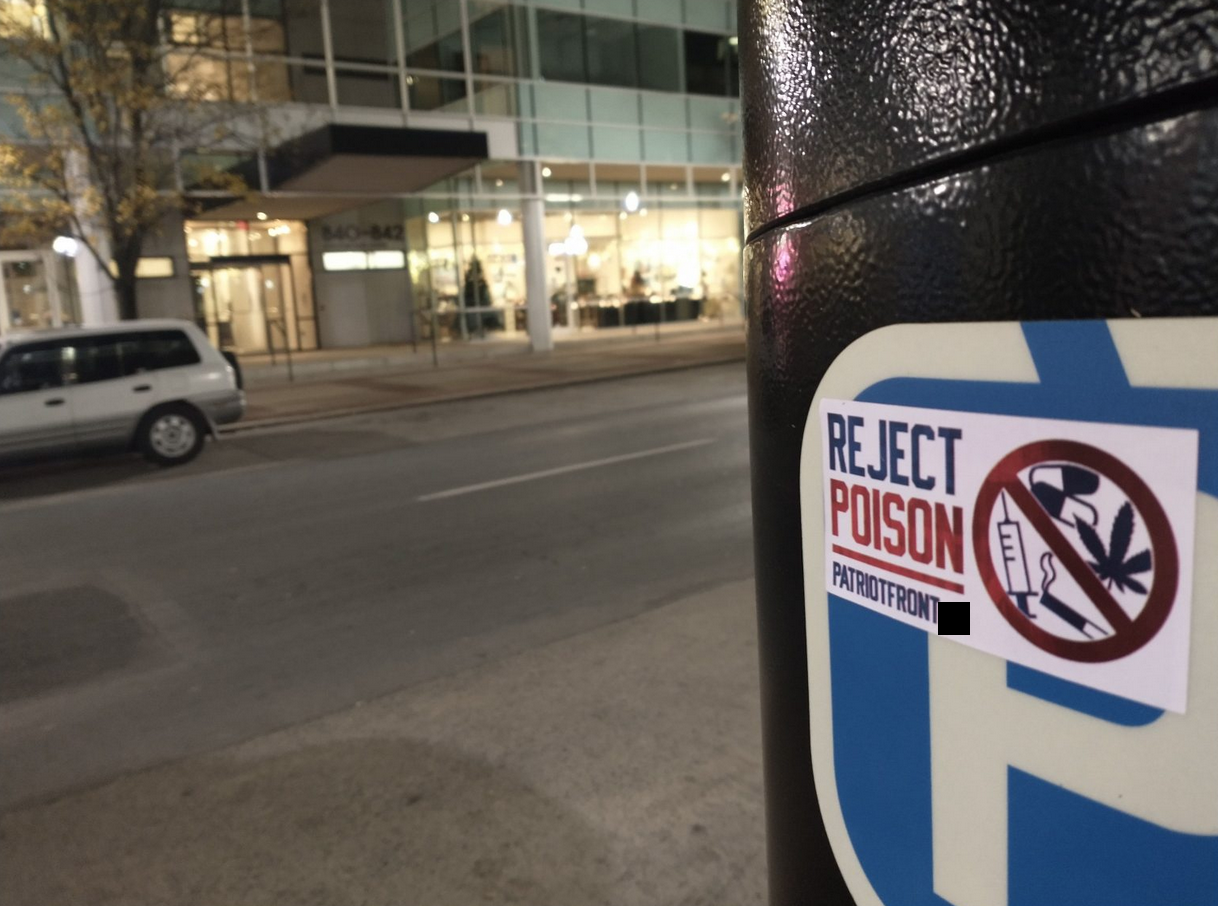 Kaufman's place of business (Lehigh Valley Health Network) can be reached at 610-402-8000. We encourage people to politely call and demand that LHVN fire Kaufman, who started working their in November, for practices that clearly contradict their standards.