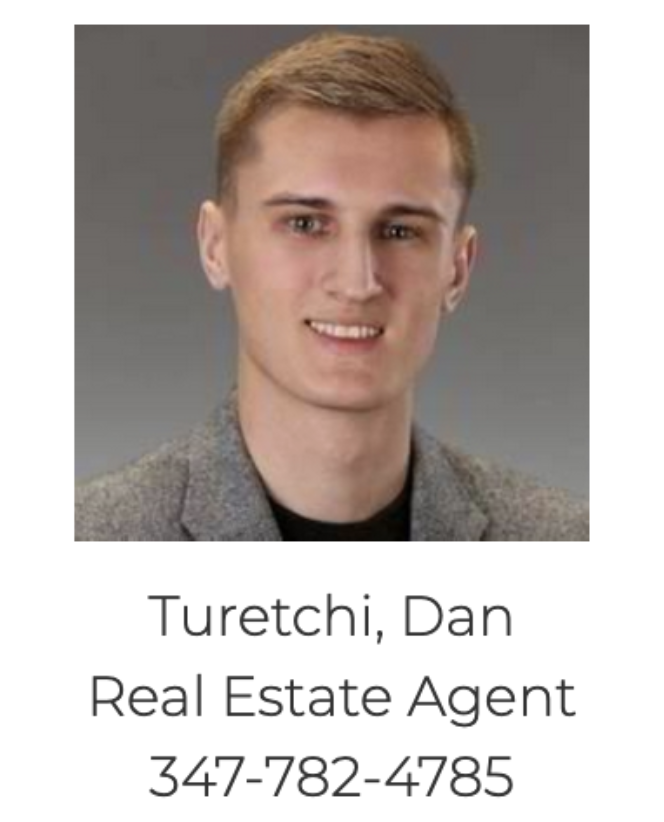 Thanks to the latest release of Patriot Front Chat logs by Unicorn Riot, we can identify Daniel Turetchi of Owings Mills, Maryland as "Grant-MD". Turetchi is employed as a licensed Real Estate Agent for ExecuHome Realty in Parkville, MD, and an active member and Network Scribe of Patriot Front's Network 9 (NW9), encompassing the Delaware, Maryland, Washington D.C., and Virginia areas. He resides at Beckett Green Condominiums in Owings Mills, Maryland, a Baltimore suburb, since purchasing a unit in 2018.
The chat logs published by Unicorn Riot show that Turetchi leveraged his position as a real estate agent to secure a campground in Unionville, VA under false pretenses for his fascist cohort to stay for their December 2021 march in Washington D.C. In addition to interfacing with the lessors, chat logs show Turetchi also was in charge of camp security checkpoints, meeting members at an initial checkpoint before escorting them to the campground. Intelligence garnered from the weekend indicated that local sheriff's deputies were alerted to the suspicious presence of vehicles idling and massing at seemingly odd locations, forcing arrivals to reconfigure their meet points several times. Antifa Seven Hills was able to contact the lessors, who were appalled to learn they were taken advantage of and lied to.
*UPDATE* As of January 25th, 2022, Tuertchi's former brokerage confirmed that his employment has been terminated. This article has been updated to reflect that.